Pharmacy in Lebanon and Iraq
A place that makes you feel better, even if you're not sick in the first place!
In 2003 and in a modest space of 25 sqm in Tripoli, Lebanon, a dream was born. Khaled Alam, PharmD, believed his pharmacy should be much more than a place that sells medicine.
Then, Alam Pharmacy became a unique place from the way it sources its products to the way it treats its visitors and handles its prescriptions.
He aimed towards establishing a place that would make people feel better from the moment they step in.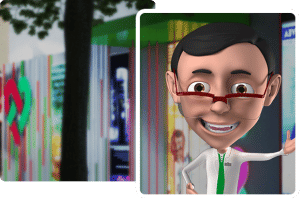 Opening a pharmacy franchise
Dear Investor,
If you intend to partner with us in any city within MENA countries on franchise basis…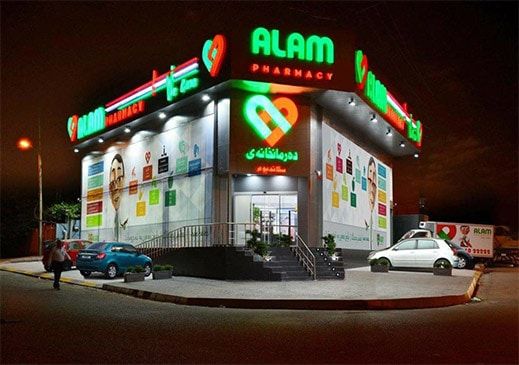 ORDER ONLINE
Dear Customers,
You can now buy our products online through our new e-shop website. Click here.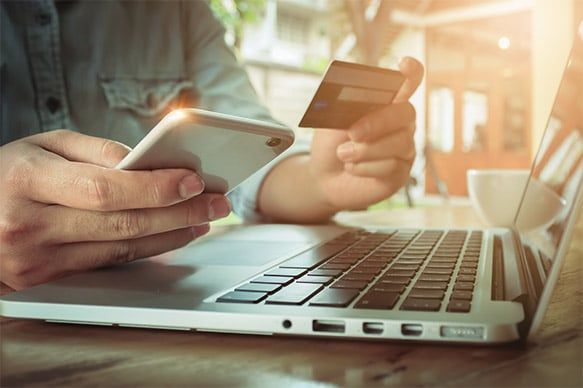 bmi calculator
BMI calculator in kg
Body mass index, or BMI, is used to determine whether you are in a healthy weight range for your height. It is useful to consider BMI alongside waist circumference, as waist measurement helps to assess risk by measuring the amount of fat carried around your middle.
Description
BMI is a useful measurement for most people over 18 years old. But it is only an estimate and it doesn't take into account age, ethnicity, gender and body composition. We recommend you also check your waist measurement and other risk factors.
Speak to your doctor, an Accredited Practising Dietitian or a health practitioner about your weight.
This calculator shouldn't be used for pregnant women or children.